1
« on: November 25, 2020, 08:03:19 AM »
Day 1 - the peggies : weekend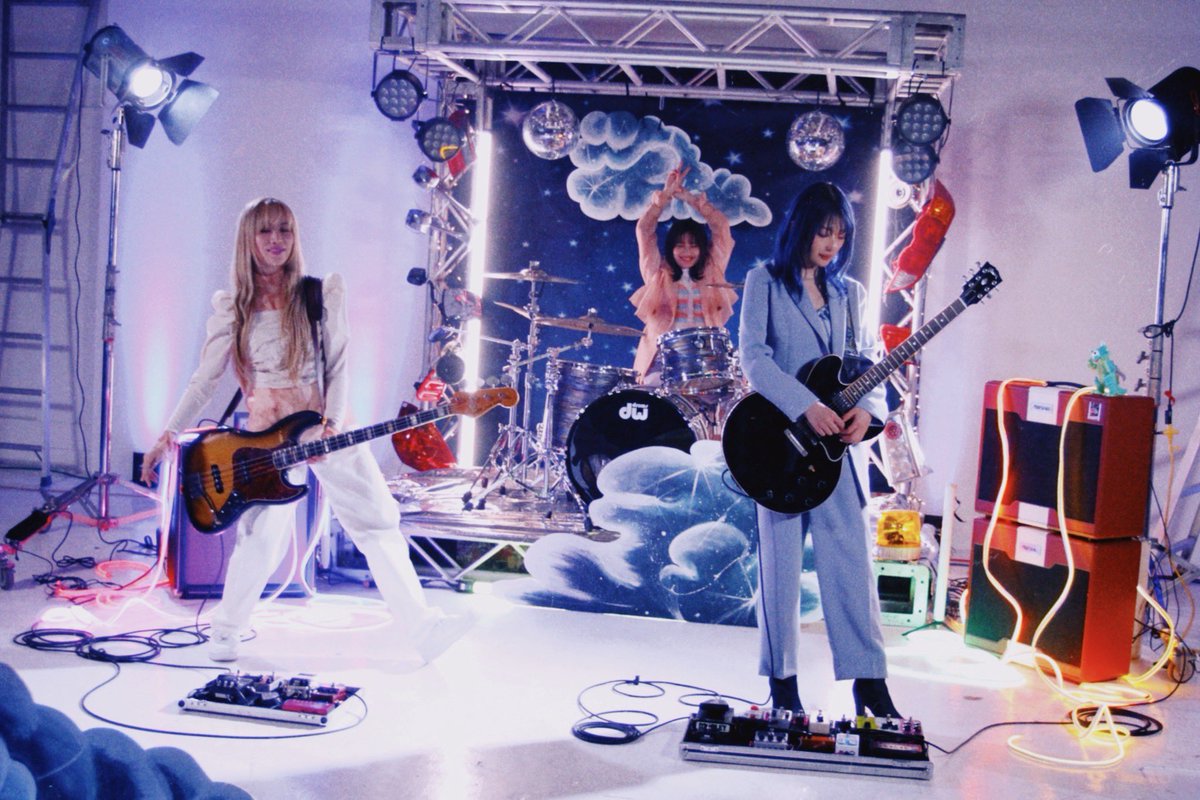 Rock trio the peggies have grown a lot in the last two years. Their latest EP anemone saw them take on something new with the fun poppy song "weekend". This is a delightful airy song with some funky elements. The instrumental is very nice with an awesome bassline and drum groove. Yuho's vocals sound sweet as always. the peggies have been a great group to follow and I highly recommend everyone to check out their album Hell Like Heaven. "weekend" has been one of my favorite songs this year and I've listened to it tons. I could hardly recognize Yuho when I first watched the video, the whole band has matured their image and sound a lot.
https://www.youtube.com/watch?v=ZRGeqFB2TUY
Day 2 - Ayumi Hamasaki : Boys & Girls
An ultimate jam from one of J-Pop's classic artists. Ayumi has had many classics and most people who like J-Pop are bound to like atleast one of them. "Boys & Girls" is my favorite, it has that great techno instrumental with an awesome melody. This could of been a song in a 90's Gundam show. I can see the animation playing out as we hit the chorus. The production is awesome on this track, the whole album Loveppears quickly became a new to me classic recently. It's extremely good and this is the album's brightest moment.
https://www.youtube.com/watch?v=Sw_cTMqHQ1w