1
« on: October 05, 2022, 09:16:07 PM »
Let's goooo~
I'm doing Inktober this year again. I feel so out of practice haha. It's hard not to compare to my previous years. But as always, every drawing comes out as a surprise for me.
Here are the ones I've done so far, from Day 1 - 4
Spoiler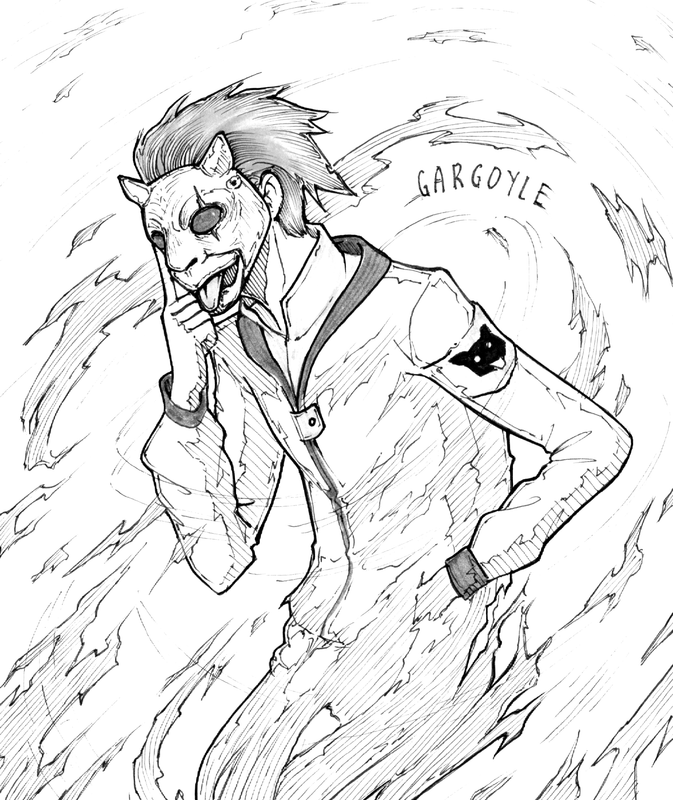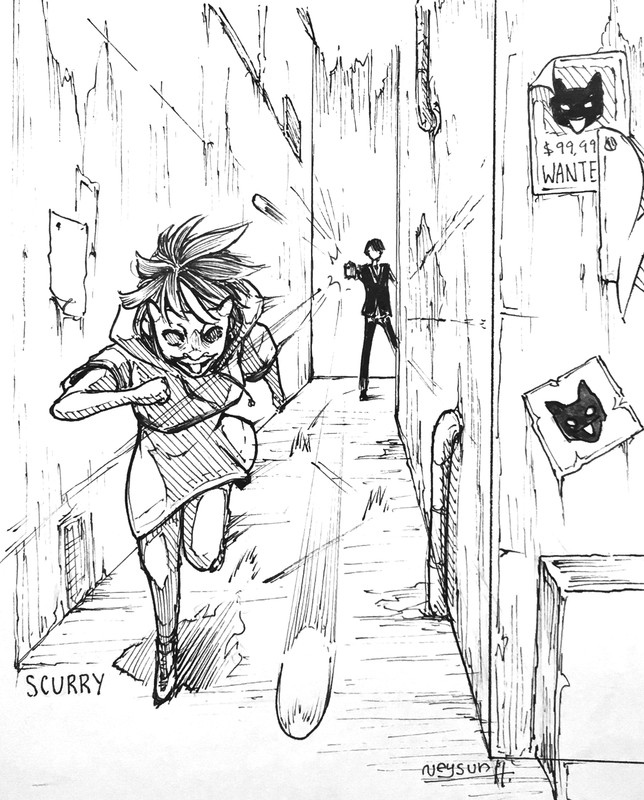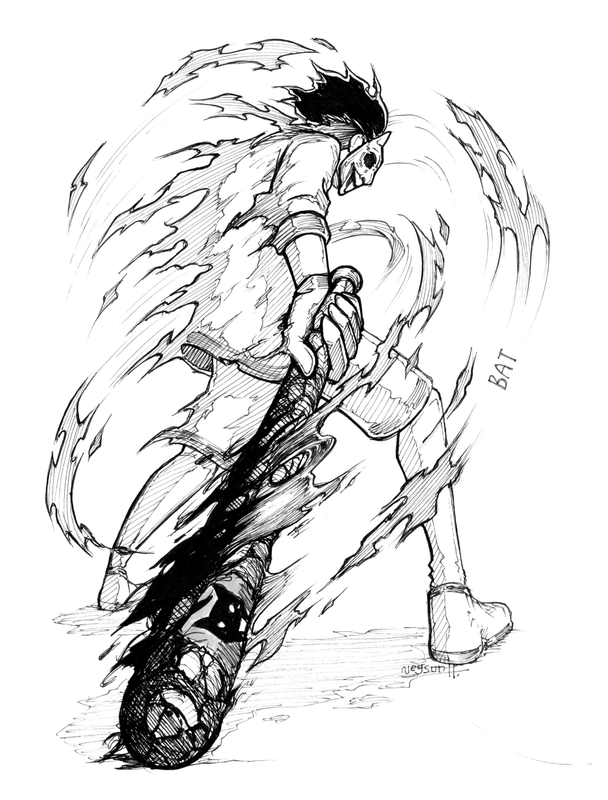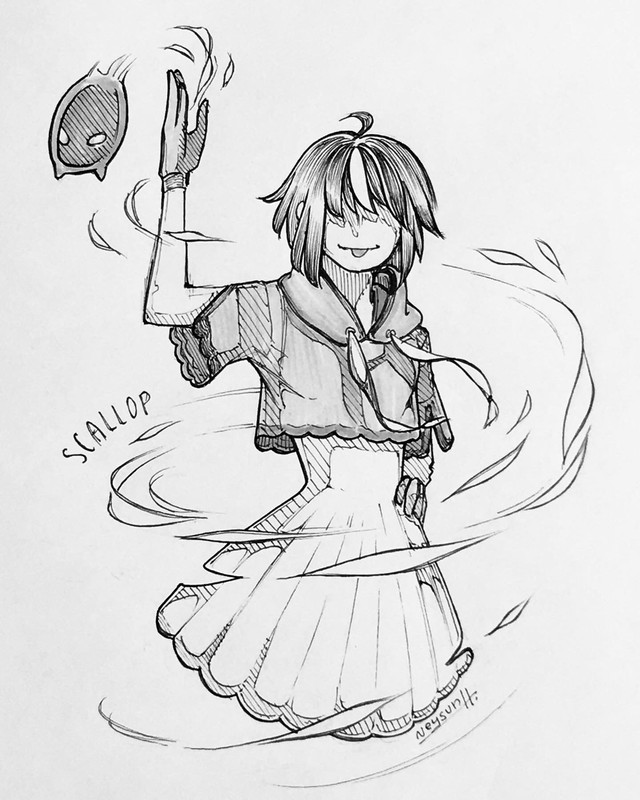 Would love to see others' drawings if you're doing it too!