1
« on: November 11, 2018, 06:21:33 PM »
@suuper I getcha. I find it's hard to find that balance between affordable and good-quality. Like, man, one copic marker costs as much as a pack of lower-quality markers...
Didn't always finish before midnight though haha.
Haha to be honest that was me too
But I figured if I did most of the drawing before midnight my effort counted for that day.
Update --
Days 7-12. Drew the same set of characters but with a different theme.
7 Roun-Where You'll Find Me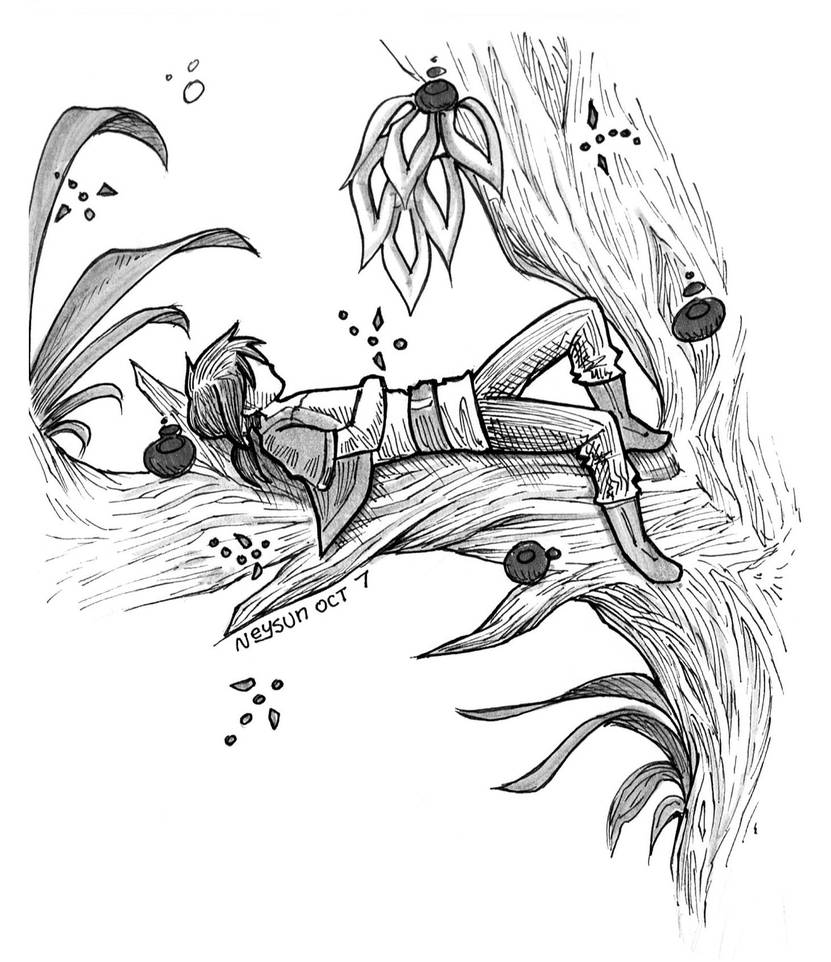 8 Dave-Wondering Where I Am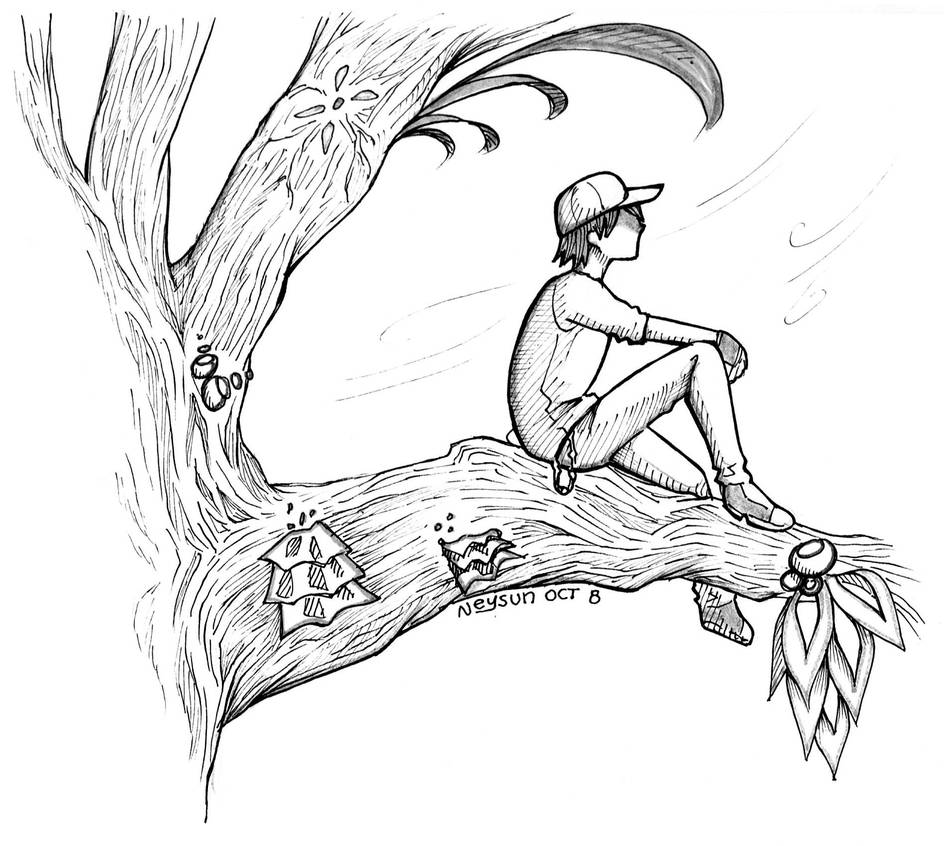 9 Shira-Nowhere to Go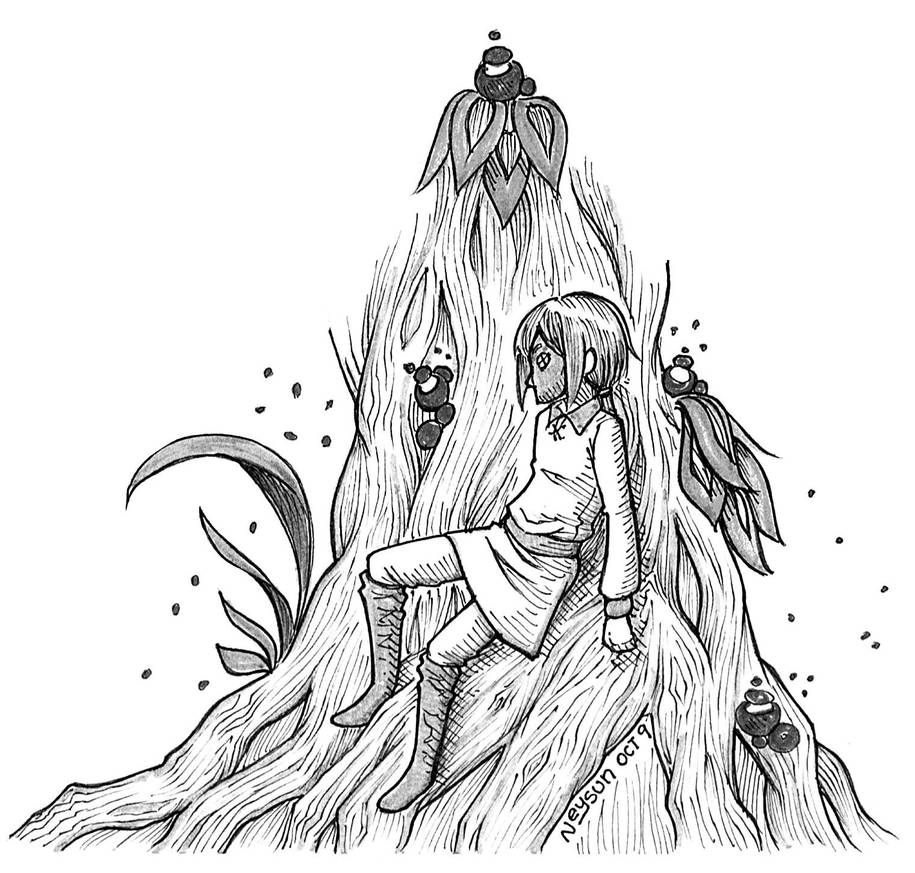 10 Dr. Kirtscher Rain-Where to Look
He's in his casual wear here. ^^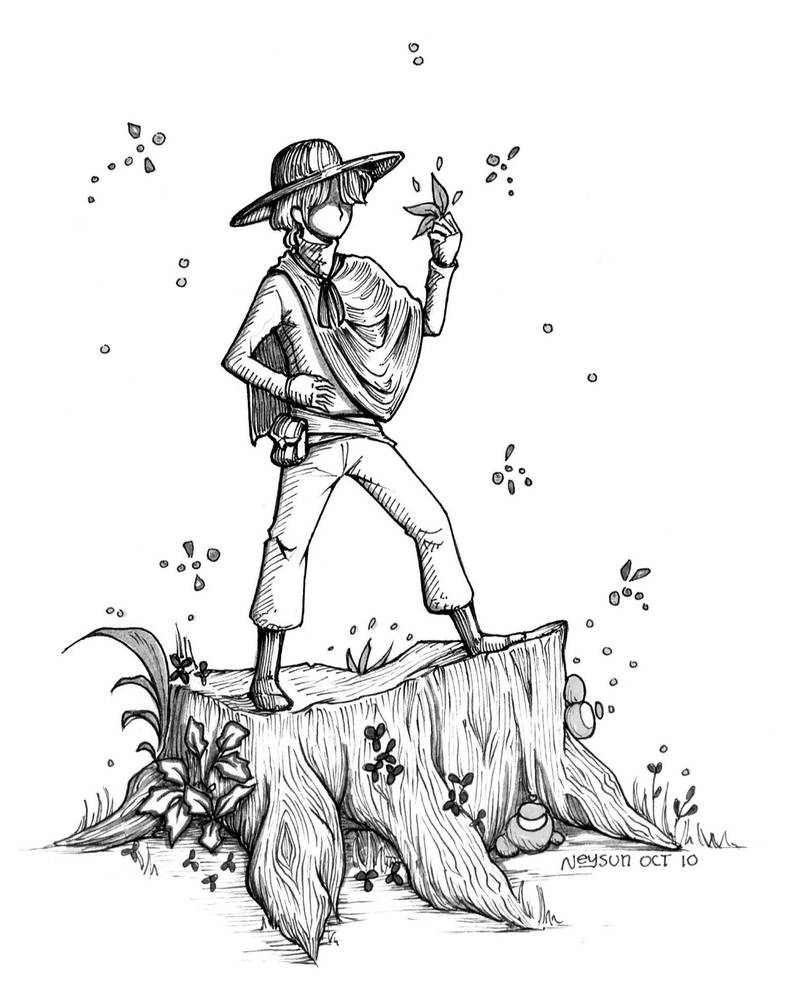 11 Eolran-Where you Don't Expect Me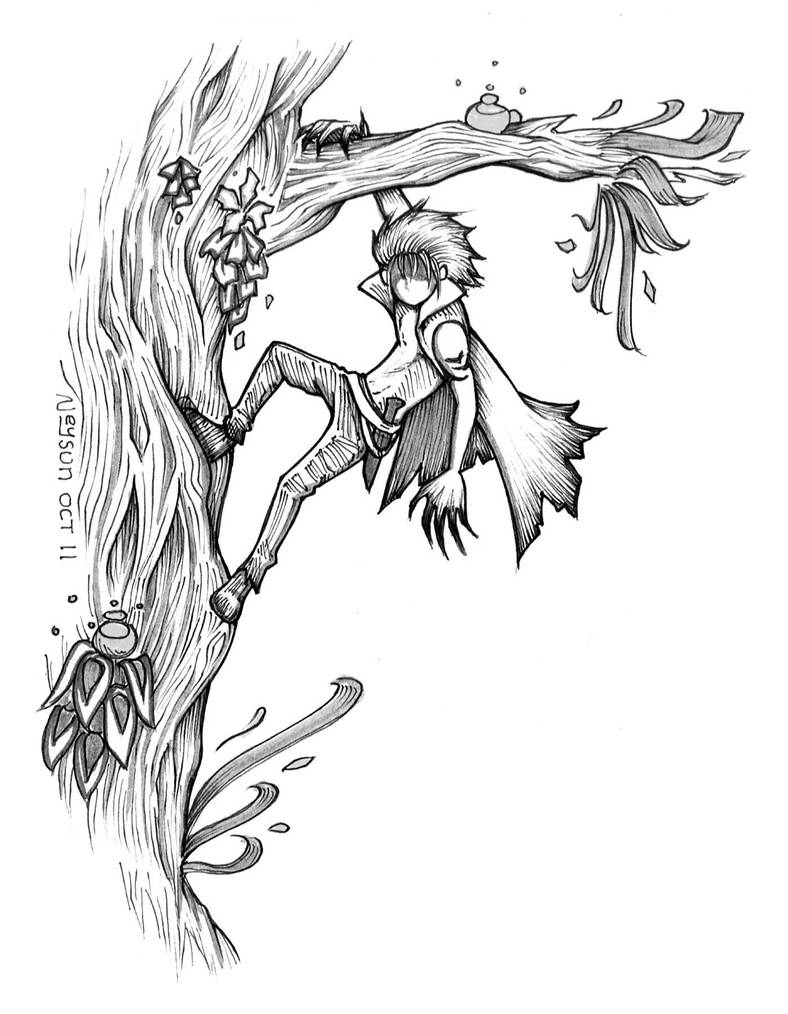 12 Sharen-Staying Right Where I Am