1
« on: October 29, 2018, 12:13:42 AM »
A run-off from the previous Three Realms Project, Three Souls focuses more on sole character development in a shared world. Conflicts arise, and old threats emerge. Who will stand among the others as the true Chosen One?
Three Souls Synopsis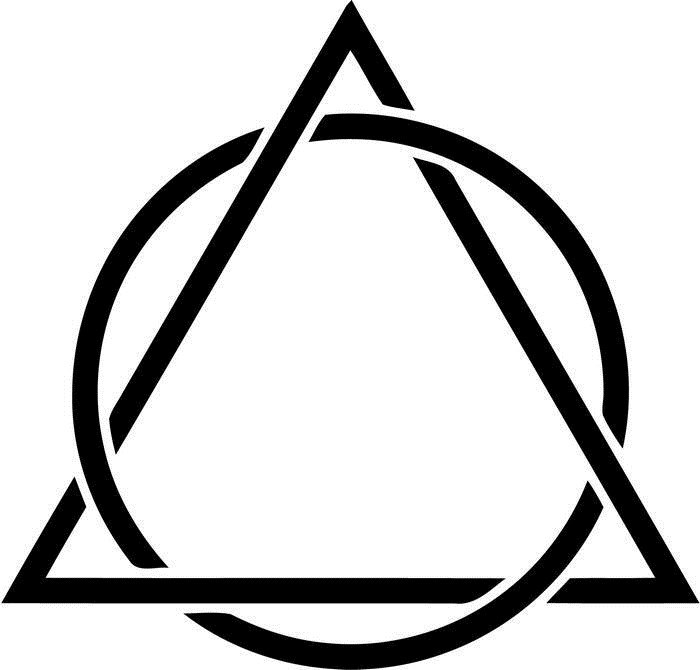 Long ago, an ancient hero known only as the Chosen One vanquished a great evil from the land that threatened to tear the world asunder and it shaped it into its own image. With the Trinity Stone, he sealed the evil into the void from whence it came, and peace was restored. Since then however, the stone that stood guard at the Black Gate had mysteriously vanished, and the chains that have sealed the gateway for so long have begun to unravel. It soon came to light that the stone had not simply disappeared: it was destroyed! With the stone no longer here to stop the Black Gate's unraveling, it only seemed certain that the great evil would return once more. However hope was not all lost. The great sages of the land convened, and through their foresight, discovered three souls that bore the essence of the Trinity Stone, the power that could seal the Gate and protect this world for good. What three souls, they do not know. The only catch was that their power must be reunited to fully seal the gateway. Only one was not enough...
We have exactly one position open for this spot, so whoever can stay active every weekend to work on this project (And then some), sign up today!