1
« on: May 01, 2014, 04:13:51 PM »
I wish someday I could draw even just a comic strip
*sigh*
I usually draw Saint Seiya characters, because I like drawing the armors that they wear.
I also like the South Park Characters, we're free to draw they clothes.
I have my style, sometimes I try to do some realistic portraits. But it's not my cup of tea.
Sorry for the crappy photos, I'm too lazy to turn on my scanner.
I also do some digital drawings.
Ze Mole
Gemini Saga ( Surplice )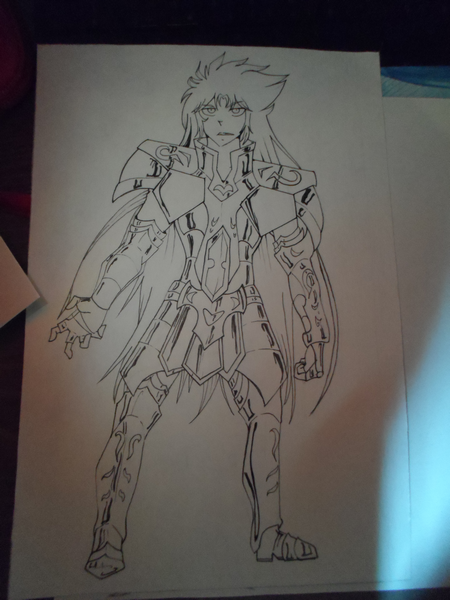 Maybe I'll try watercolor on this on. Who know.
Gemini Defteros & Gemini Aspros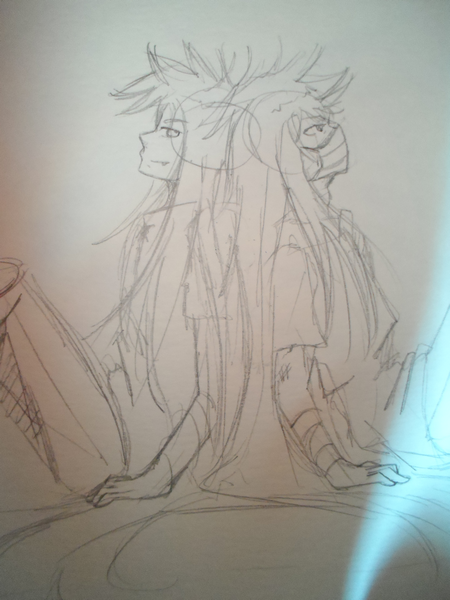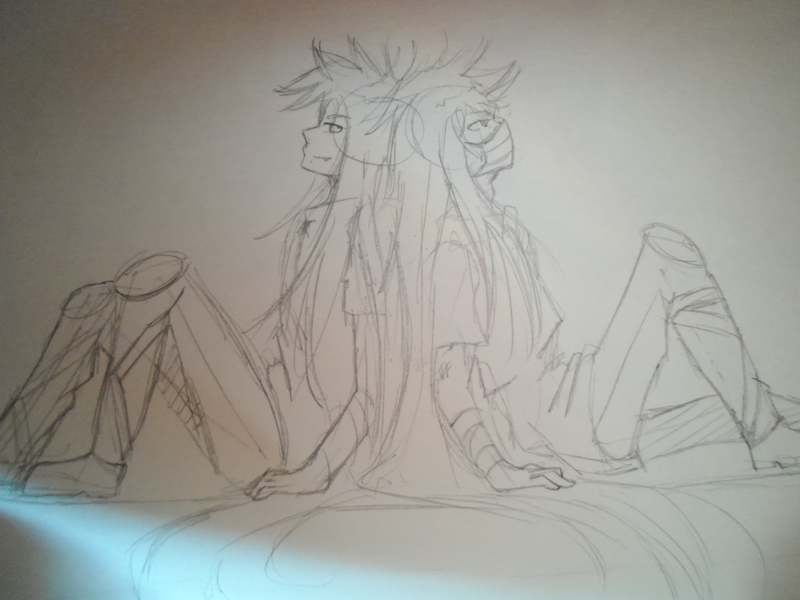 This on isn't finished, I don't know if I'm going to finish it anyway...