1
« on: November 04, 2018, 01:12:34 AM »
I'm thinking of adding Ukrainian mime military cause i'm in to mimes and I want to make them a danger to society in my manga I'm thinking of them becoming demon mime magicians so far my characters are going to be clashing with the deadliest magic organizations. There will be one to one fights with powerful enemies, tournaments and war like warring state periods idk etc... But i'm trying to find a direction with my story for my characters and I need help. I want to add feudal stuff, science, religion, aliens, monsters, and a little bit of a dark fantasy further in the series. The Viking guy is not answering my discord so yeah..
Andou techniques we can discuss in this thread here since you guys haven't answered my character movelist thread
https://waterkahnbeta.wikia.com/wiki/Abilities_and_Powers
my inspirations
If I were to make manga I would like great art style and story like gantz for example: I would like to relate it like this story to be like a certain magical index, yu yu hakusho, hunter x hunter, fate / stay night unlimited blade works, saint seiya, gantz, beelzebub, bleach, the law of ueki, magi, UQ Holder, One piece, Kingdom, Jet Set Radio Future,Trails of Cold steel, tokyo underground and zatch bell.
Other Wikia i'm trying to relate too
http://gantz.wikia.com/wiki/Kei_Kurono
http://toarumajutsunoindex.wikia.com/wiki/Kamijou_Touma/Chronology_(Toaru_Majutsu_no_Index
)
http://beelzebub.wikia.com/wiki/Tatsumi_Oga
http://yuyuhakusho.wikia.com/wiki/Yusuke_Urameshi
http://tokyoghoul.wikia.com/wiki/Ken_Kaneki
http://uq-holder.wikia.com/wiki/Touta_Konoe
http://hunterxhunter.wikia.com/wiki/Gon_Freecss
http://lou.wikia.com/wiki/K?suke_Ueki
http://reborn.wikia.com/wiki/Lambo#Present
http://nijiiro-days.wikia.com/wiki/Natsuki_Hashiba
http://karakai-jouzu-no-takagi-san.wikia.com/wiki/Nishikata
http://evangelion.wikia.com/wiki/Shinji_Ikari
http://saikikusuo-no-psinan.wikia.com/wiki/Saiki_Kusuo
My manga writing
https://www.mediafire.com/file/b0pujz03p3vpwbv/Rewrite_of_Chosen_Beta.docx/file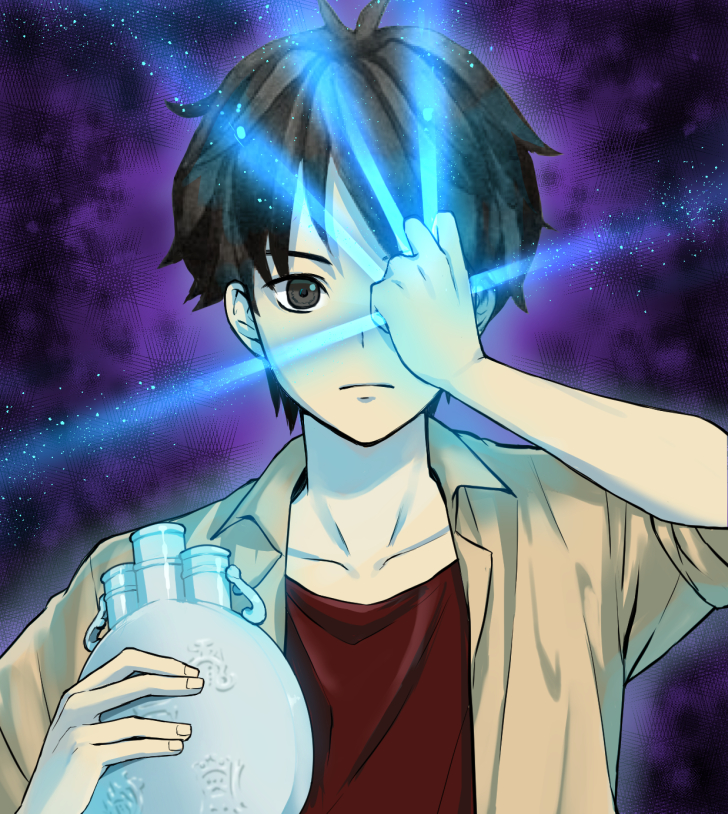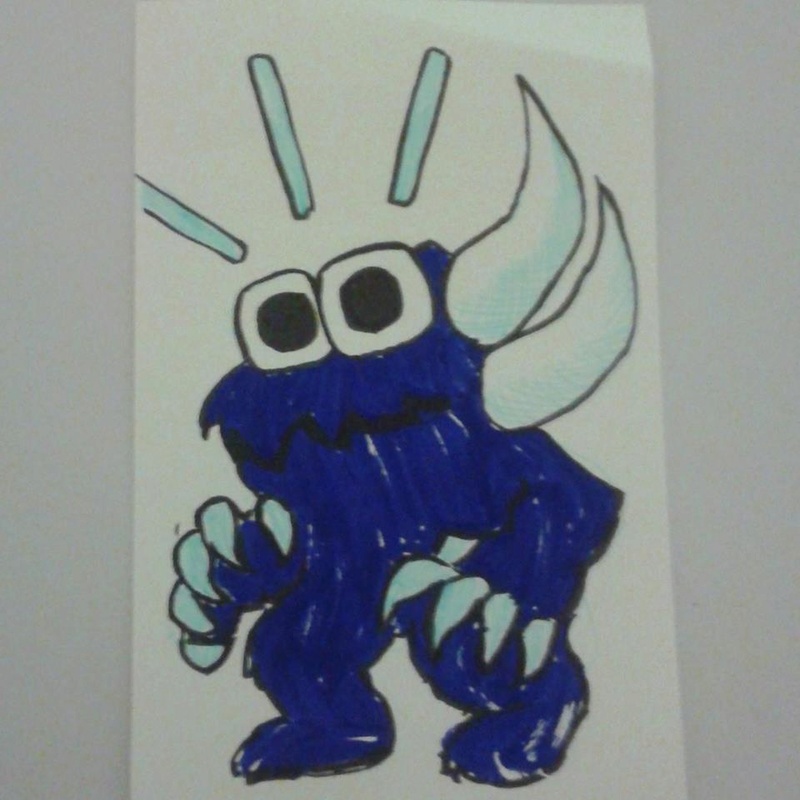 Andou Keitohno is a water user and is capable of using abilities called sacred vases, using the the power of his eyes and many others. Later in the series he can use his abilities as much as he wants. The power of his eyes is called siren chaos later in the series he wears different outfits like martial art clothing and much more..